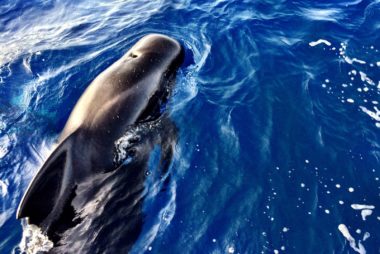 SCIENTIFIC TOURISM
You will take a research and leisure tour aboard a catamaran with a marine laboratory guided by an oceanographer | 4 hours
SCHEDULE: 9:30am – 1:30pm
PRICE: €90/person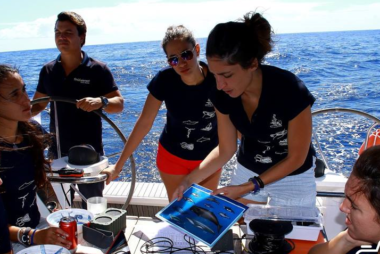 OCEAN RESEARCH DAYS
You will be part of the team carrying out marine studies on board and using oceanographic instruments | 7 hours
SCHEDULE: 10:00am – 5:00pm
PRICE: €150/person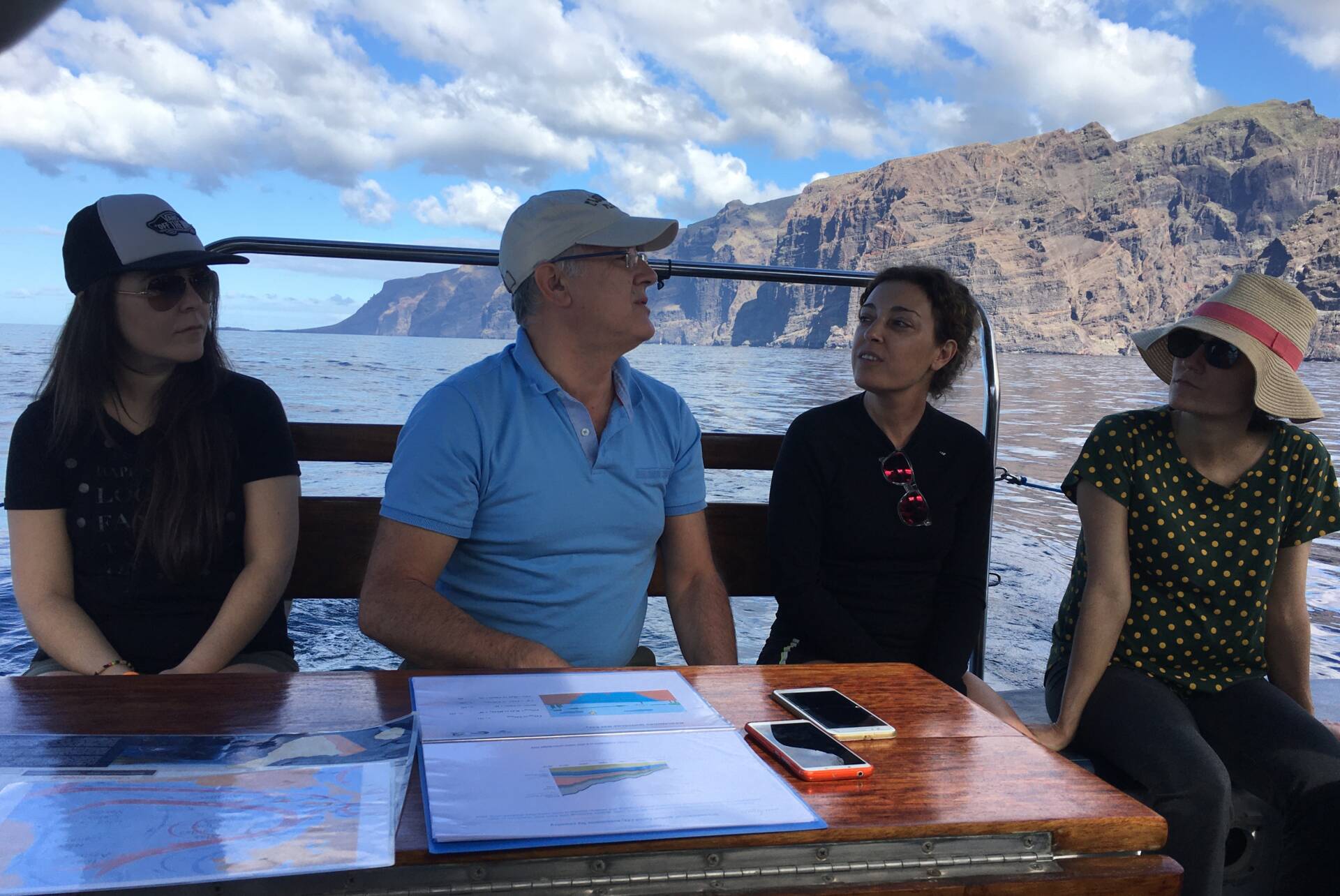 SCIENCE ON BOARD
You will participate in debates and colloquiums on board with researchers that will bring you closer their work | 5 hours
SCHEDULE: 11:00am – 4:00pm
PRICE: €100/person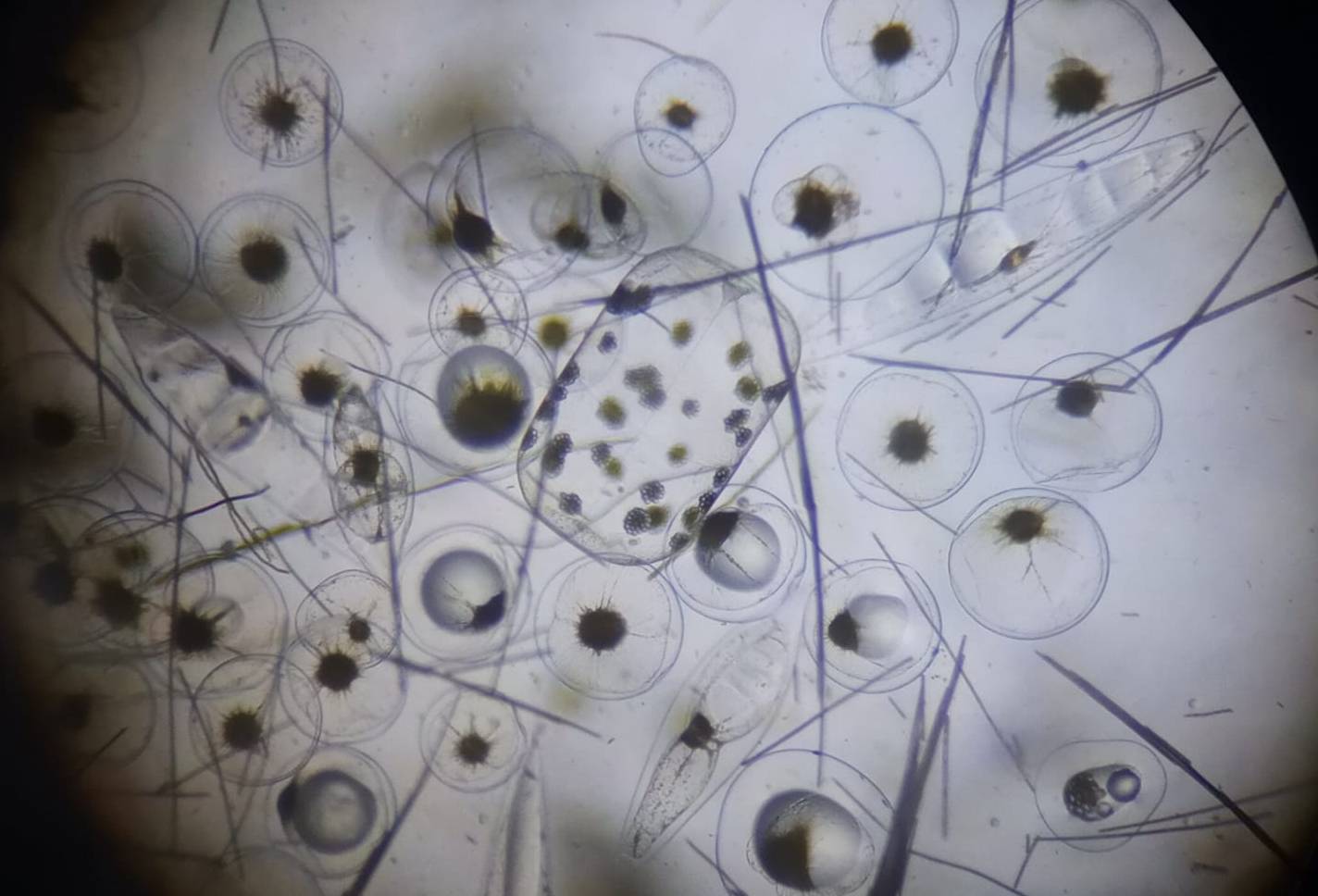 PLANKTON SUNSET TOUR
Immerse yourself in the great invisible marine forest during the night, you will identify the base of the food chain | 2 hours
SCHEDULE: 6:30pm – 8:30pm
PRICE: €45/person
---
SEE WHAT WE DO!
---
70% OF YOUR TICKET IS INVESTED IN RESEARCH
Plastic pollution in the ocean is becoming a global environmental concern, concentrations of 580,000 fragments / km2 and with a global distribution, driven by an exponential growth of production.
With limited movement capacity, plankton, heterogeneous organisms floating at the mercy of the currents, responsible for most of the primary oceanic production with great importance in the food chains.
There is a great diversity of cetacean species present in the Macaronesia. The presence of 33 species belonging to 7 families in the archipelago of the Canary Islands, an unique place in the world, has been verified.
The coastal areas are very active biogeochemically speaking and exchange important amounts of organic material and energy with the oceans. Contaminant plastics are also present in the ocean floor.
---
---
OUR WORK IN IMAGES
---
---
OUR PARTICIPANTS
---
---