REDUCED GROUP 10 PASSENGERS
---
ONBOARD SCIENTIFIC ACTIVITIES
Micro-Meso-Macroplastics
>> You will learn what their main sources are and how they are generated in the marine environment, what are the possible physical and chemical effects on marine organisms and humans. You will identify and observe in situ types of microplastics, we have on board a blanket net that you will use.
Marine Plankton
>> You will take samples of seawater to observe and identify in the magnifying glass these small animals and vegetables, their measurements range from a few microns to more than 10cm.
Marine Mammal Monitoring
>> You will identify the different dolphins and whales we see, you will study the most important aspects in terms of activity patterns, behavior and group structure. You will record the acoustic activity of the group sighted with a hydrophone that we have on board.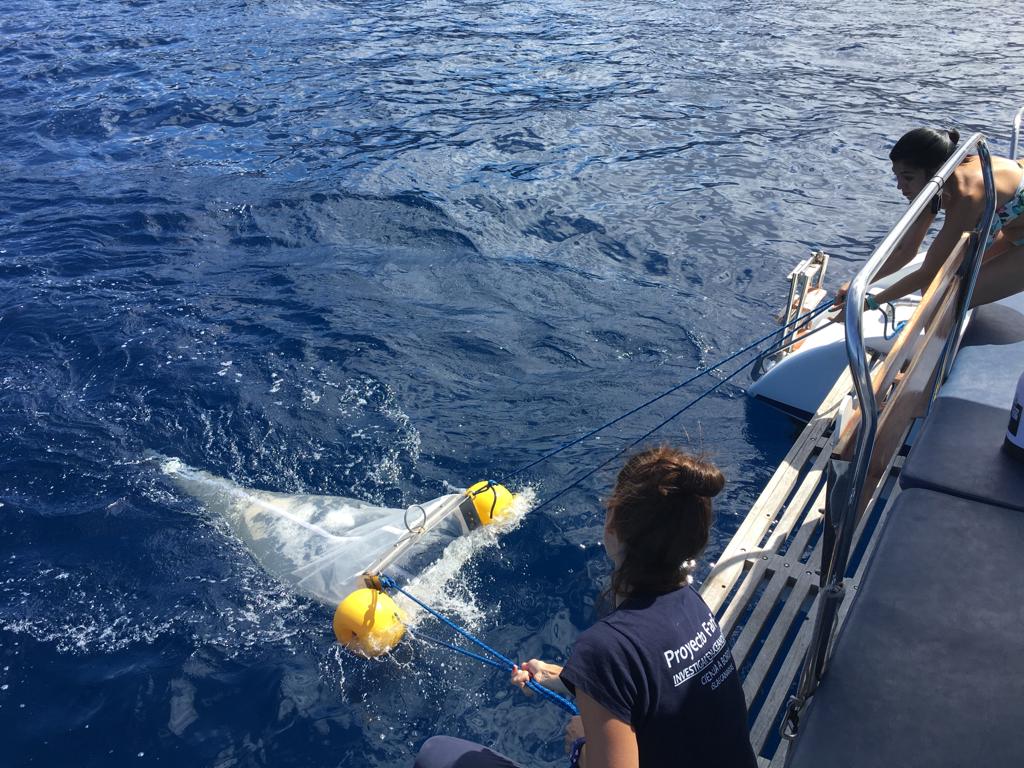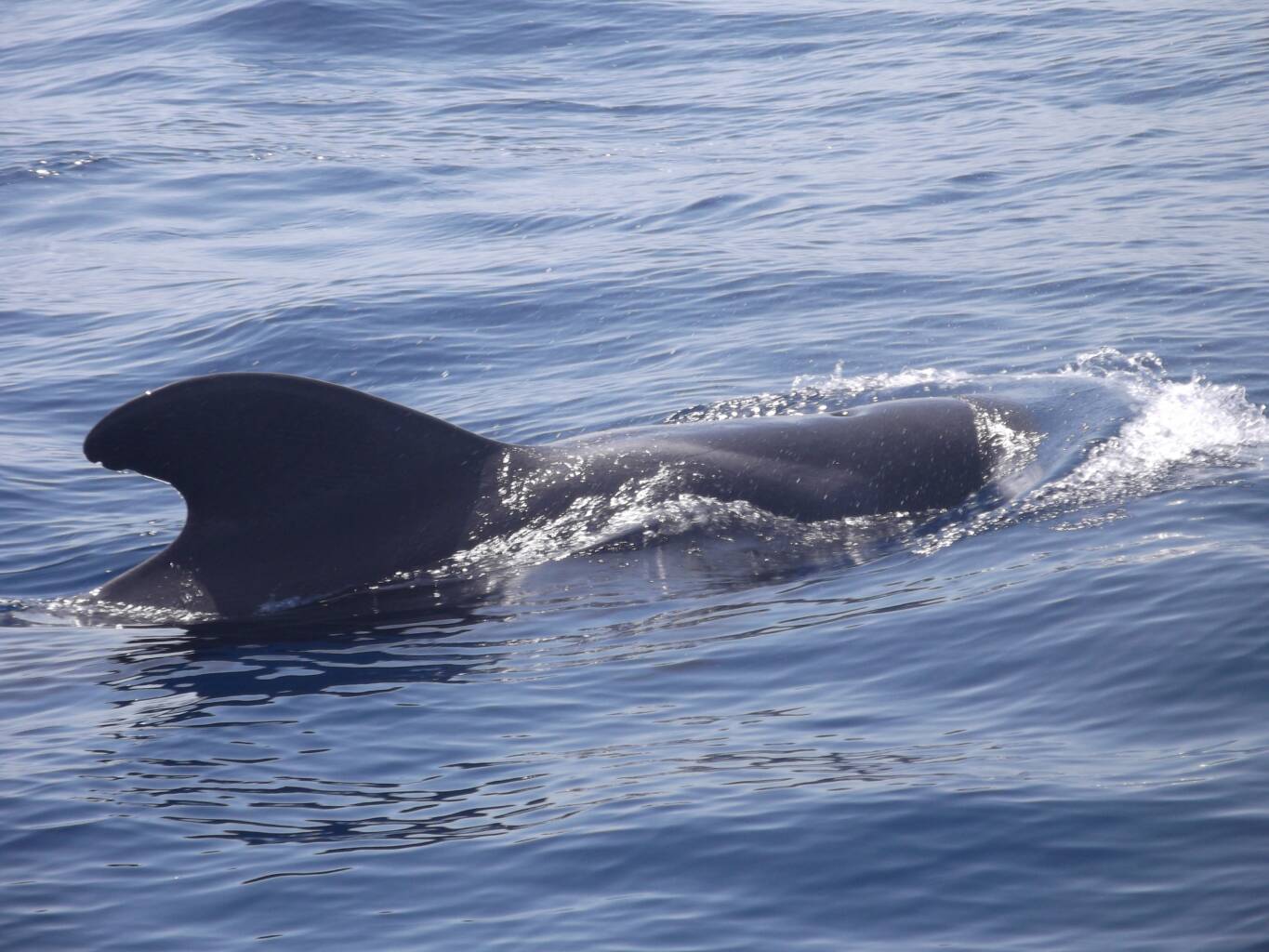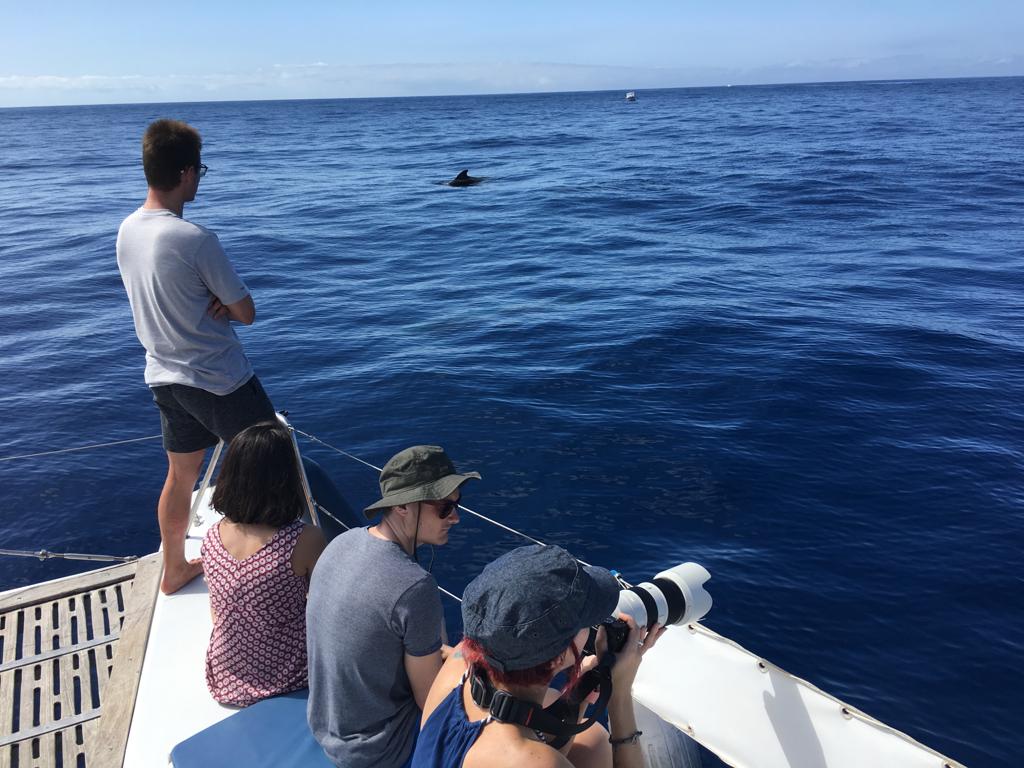 IT INCLUDES
>> Micro-Meso-Macroplastics >> Marine Plankton >> Marine Mammal Monitoring >> Information and explanations on board >> Sailing Time >> Anchorage on one of the beaches of the Cliffs of the Giants >> Food and drink >> Swimming time and snorkeling with all material on board